News archive
Past news and articles
---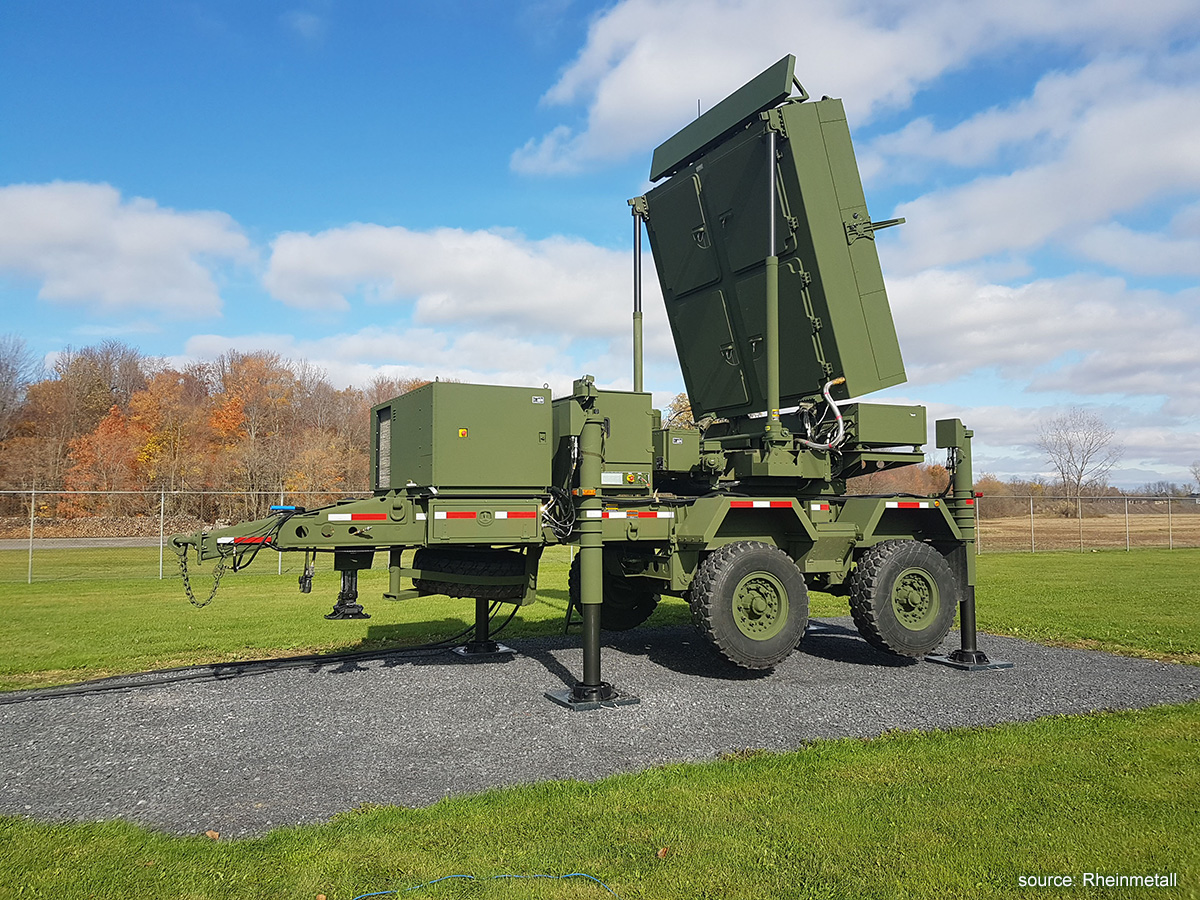 2018-07-25
In 2018, we have delivered the first 6 trailers out of an order of 10 to Rheinmetall Canada Inc. They will be used to transport the new medium-range radars for the Canadian Army. These radars are capable of detecting the source of indirect fire launched in rudimentary ways.
---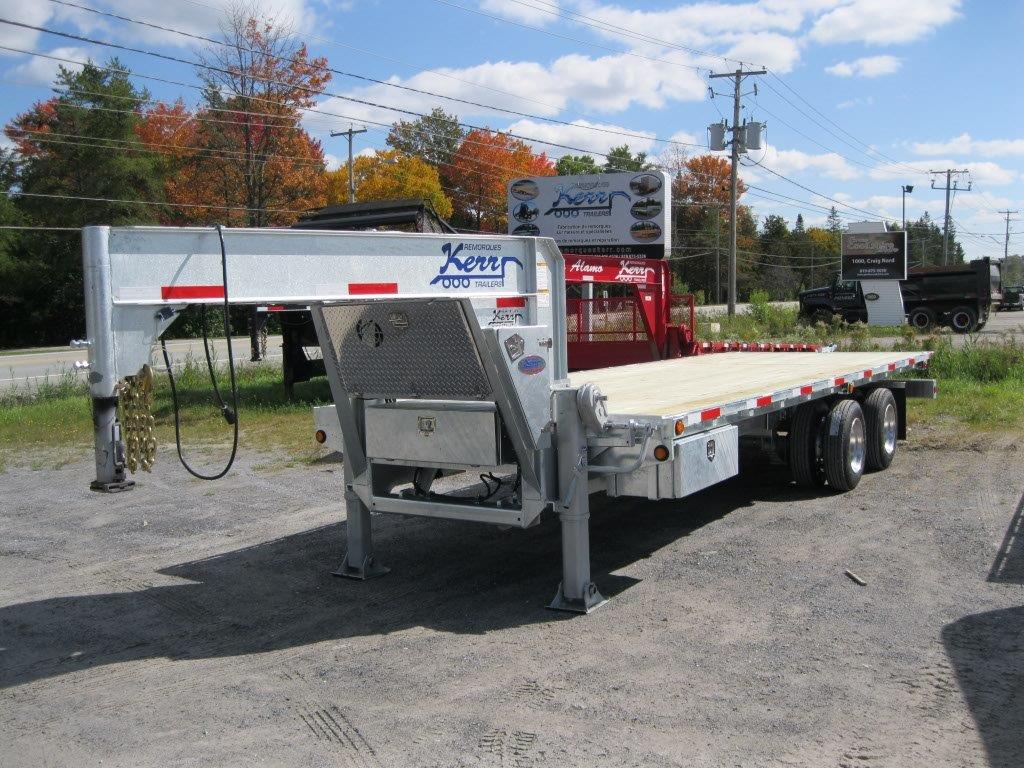 2013-04-26
Sandblasting, touching up and painting your rusty trailer...
---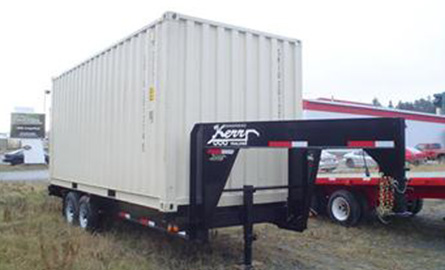 2013-03-18
Kerr Trailers has designed a container chassis trailer to transport sea containers
---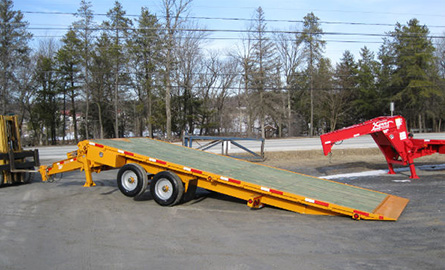 2013-03-15
Kerr Trailers now offers it's ST series with sliding axles with a Tag-along towing attachment.
---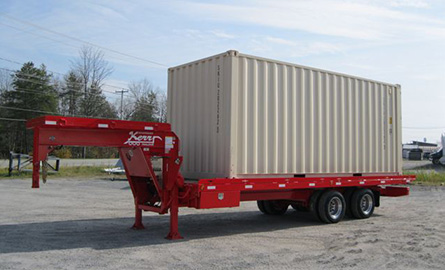 2013-03-12
Kerr Trailers has developed a new option that converts a Sliding axle trailer into a sea container hauler.
---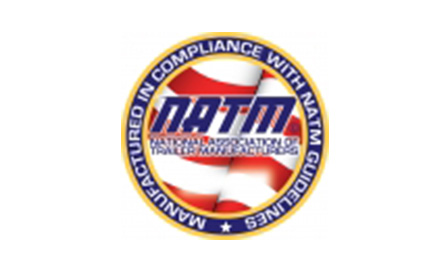 2011-03-15
As long as there are vehicles on the road, accidents will likely occur. Requiring that manufacturing standards and federal safety regulations be met by vehicle manufacturers helps to avoid accidents caused by mechanical failures. The same holds true for trailers. Every time a trailer is involved in an accident, the trailer industry gets tarnished, especially if this trailer was not manufactured in accordance with federal safety regulations.
---
2010-12-28
A new legal definition of commercial vehicle comes into effect as of January 1st 2011 in Québec.
---
2010-12-08
January 1, 2011 is d-day. As the owner or operator of a trailer that is used to carry cargo in Canada or in the United States you will need to secure your cargo to your trailer using tie downs that are rated and marked with the manufacturers working load limit.